It's been 20 years since the original Octagon appeared on television and introduced fight fans to a brand of combat sports never before thought of.
Styles like Brazilian Jiu Jitsu, Muay Thai and judo have gained significantly more popularity because of this and honestly, that alone makes it a worthwhile investment of 20 years.
However, I've seen various people debating whether or not it was worth it for the UFC to become a mainstream, sanctioned sport. In the past few weeks, Georges St. Pierre (who defends his UFC World Welterweight Championship against Johny Hendricks) has said there should be no rounds in MMA and that the clock should be continuous.
Meanwhile, Royce Gracie wants the sport to return to its 'anything goes' style of the early days.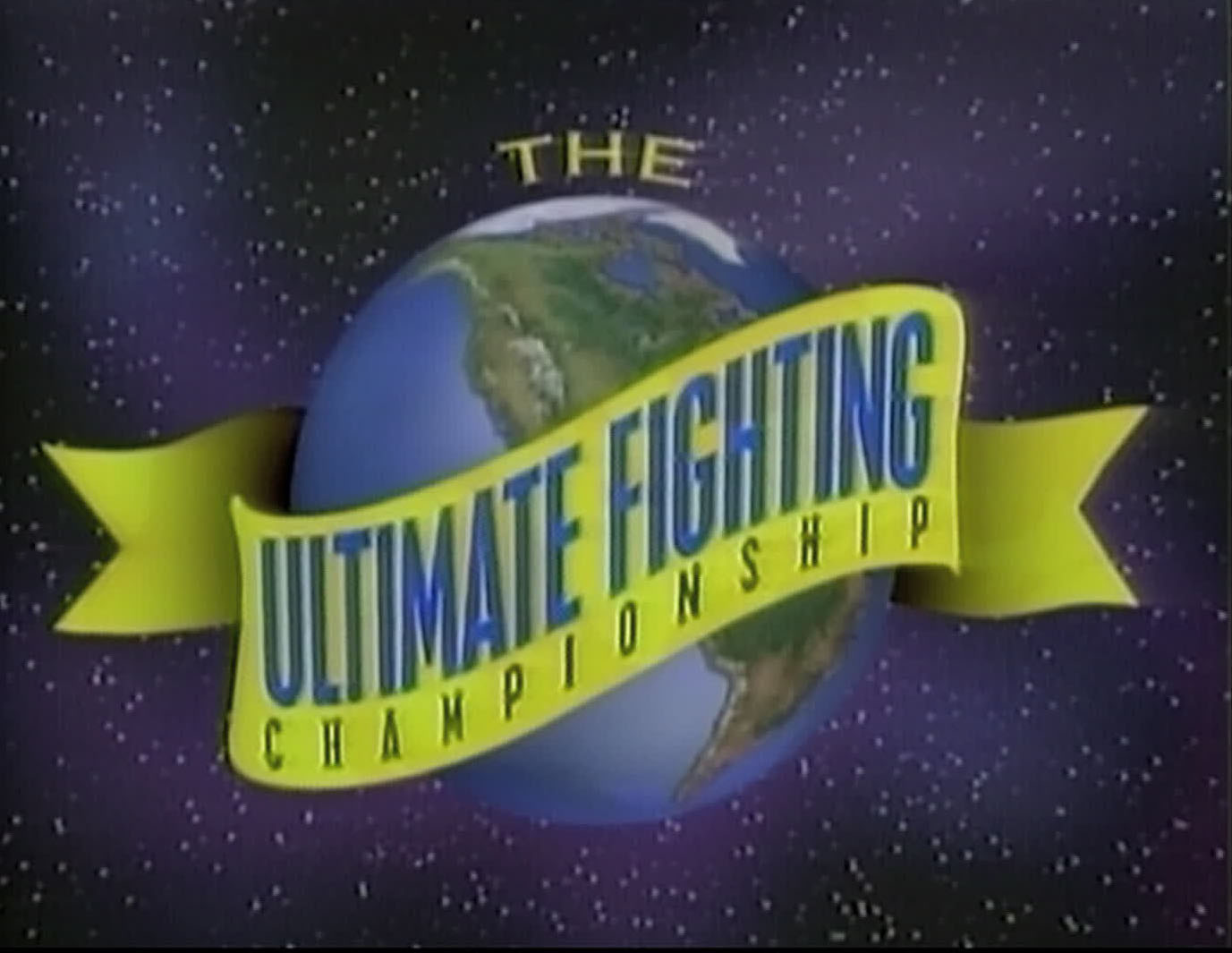 While I respect both for wanting a more realistic fighting experience, both are living in a freaking fantasy world. There's a reason the kumite was treated as illegal in "Bloodsport;" it's a terrible format for a sport. It's an actual fight and you can't just run a safe sport without something resembling rules.
Consider how the NFL has adjusted its rule set over the years. Is the game less about the hard-hitting fun? Yeah, but at the same time concussions are treated more seriously and people will probably be less damaged for that.
While anniversaries are good for reflecting on the past, they also need to be the baseline for the future. UFC has grown a great deal in its first two decades and next year it plans to grow even more with the addition of a women's strawweight division.
Future UFC World Champion?
I love watching old Royce Gracie BJJ, but the days of guys who only know one style are over. There's a reason Matt Hughes owned his ass years later. A no-rules environment would do little more than create a colossal mess for safety now.
This event needs to showcase an evolution, and I think we'll get that when Hendricks KOs GSP in the second round. Yeah I said it. Hendricks is his near equal at wrestling and is an excellent knockout-caliber striker. He's the complete fighter who can match GSP and who has the hunger necessary to take out the complacent champion.
It should be a fun night of fights, and for my more detailed thoughts on the main event and other main card fights, check out my audio above.
If not, here is a rundown on the rest of my picks.
Rashad Evans over Chael Sonnen (dec)
Robbie Lawler over Rory MacDonald (KO3)
Tyron Woodley over Josh Koscheck (dec)
Ali Bagautinov over Tim Elliot (dec)
Follow me at
twitter.com/seantherebel
and like my page at www.facebook.com/SeanNetworkBlogs.